Welcome !
The best trader is at your service, greatly able to fulfill demands of a wide array of Tea....
About Us

Acknowledged by customer as a company who never fails to deliver best quality Black Dust Tea, Green Tea, Assam Tea, we are, S B Marketing, a trader that is working days and nights, to impress customers. We always succeeding at satisfying our customers, and ensuring to add their name in the list of clientele.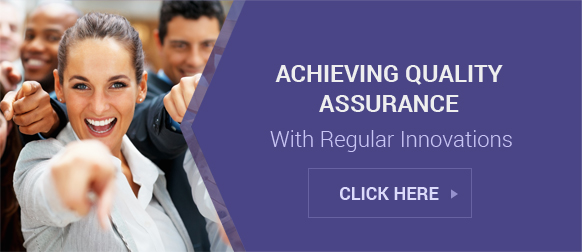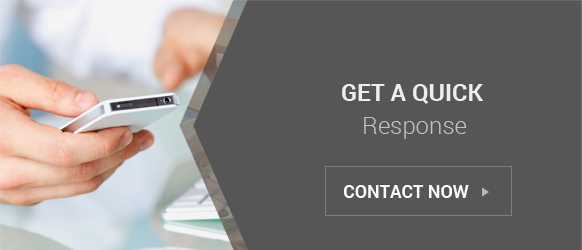 A purchaser always remain attached to a company, from which he/she succeeds at availing best quality product at nominal prices. Valuing the aforesaid, we also do our best, and ensure delivering accordingly to our customer, in the best possible manner. This is what ascertains a strong relationship with client and further leads us toward earning prominence along with prosperity in the markets. Our employees put across their best efforts to attain business targets. They value the quality of their work, and ensure to execute each operation in such a manner that it helps us to take a step forward towards success.
Latest Trade Offers
Our firm is authorized trader and supplier of Assam CTC Black Tea PD1 in Guwahati, Assam, India. Assam tea is a black tea named after the region of it..
Our firm is recognized trader and supplier of Premium Assam CTC Tea BOP 1 in Guwahati, Assam, India.Crush, tear, curl is a method of processing black ..
PNGB ROAD, MALIGAON, Guwahati - 781011, Assam, India
Phone :+918061881885
Mr Rajdeep (Proprietor)
Mobile :+918061881885